Who Are We ?
RC Imaging (formerly Rochester Cassette Repair Center) specializes in DR Panel protection, CR Cassette repair, and radiography accessories. We thoroughly inspect each product we offer and service, testing the equipment with modern x-ray exposure, and computed radiology equipment.
Because we understand the importance of quality diagnostic imaging in patient care, we perform all work according to ISO 9000:2015 standards.
Founded in 1991 by a former sales representative for Eastman Kodak, Harry Bostley, we have over 25 years of experience behind our products and services. We have built our reputation on personalized customer service and meticulous craftsmanship.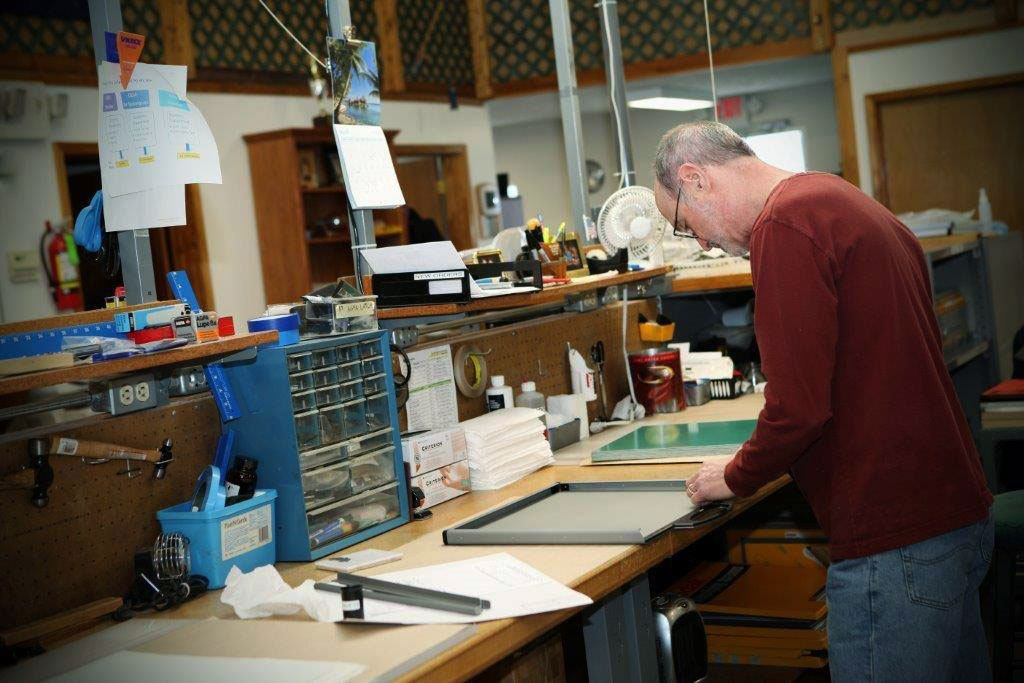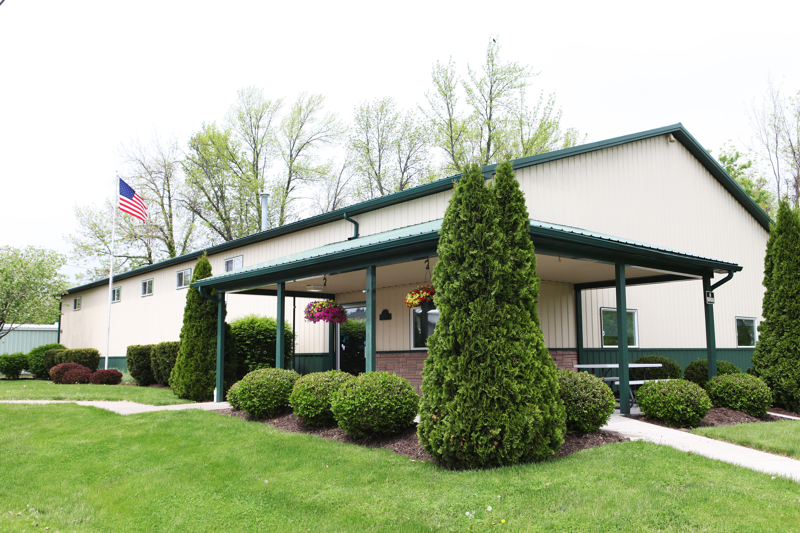 History of Company
"Rochester Cassette Repair Center" was first established by Harry Bostley, a former technical sales representative who worked at Eastman Kodak Company. Recognizing the need for cassette and ID camera repair, Mr. Bostley established a small family business in his basement. The business, built around customer service and rapid turn-around, quickly increased over time.
When Harry's son, Eric Bostley, took over the business, he renamed it RC Imaging. Even after the title changed, the prestigious reputation of the business maintained a growing number of loyal customers.
RC Imaging now incorporates name brands such as AGFA, Carestream, Fuji, and Konica to name a few. It is committed to servicing customer demands and delivering on time. The same dedication that made RC Imaging a successful business from the start continues to serve customers globally.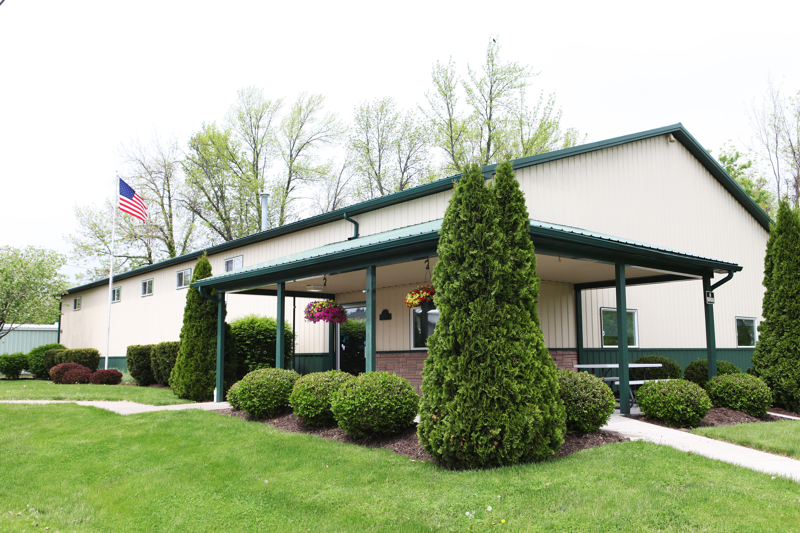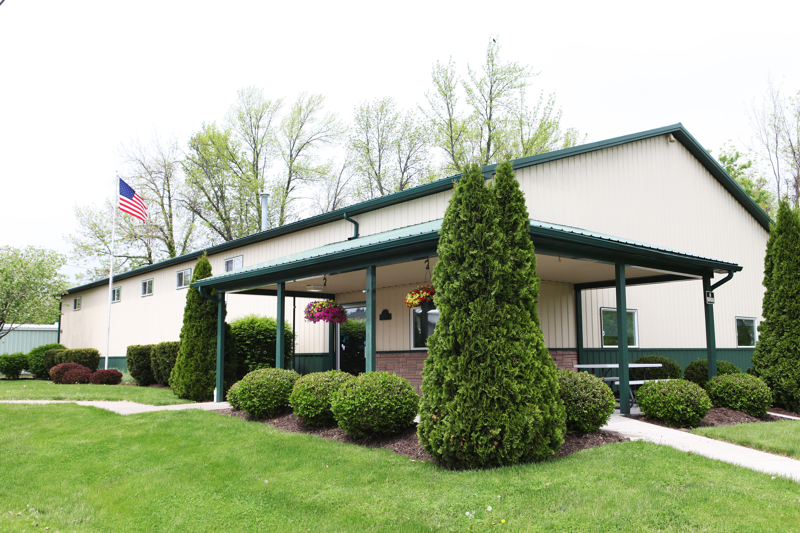 Letter from the President
I am proud to say that this year RC Imaging will be celebrating 25 years in the imaging business. None of this would have been possible without the support of our loyal customers. We are continually improving the products and services that we offer and hope to serve our customers for many years to come.
As the president of RC Imaging I make this pledge to you: I promise to supply quality products and services, excellent workmanship, competitive prices and fast turnaround. RC Imaging is ISO 9000:2015 compliant. This means we have a quality system in place to ensure that we provide you with the very best products and services. Whether you are purchasing a cassette, parts, or repairs, we will make sure that your request is handled correctly and swiftly.
Although technology and automation are essential in today's world, I still highly value the personal relationships we develop. We will always answer the phone and find out exactly how we can help you. We are also very cognizant of quality and have chosen products and partnerships that align with the business values, ethics and philosophies true to RC Imaging.
Please let us be your partner in imaging excellence and thank you in advance for your business and consideration.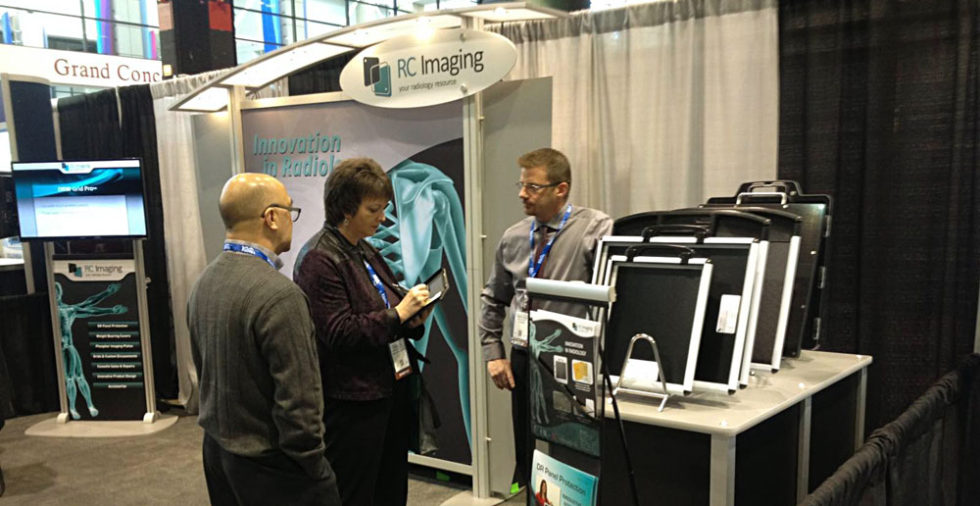 Mission Statement
Our mission is to provide unparalleled products and services that are cost effective and that consistently exceed our customer expectations. We strive to respond to our customer's needs by providing them with innovative solutions in radiology. It is our goal to be your radiology resource and believe that quality is everyone's business. There are no exceptions.