We've based our company on courteous customer service. We tailor our service programs to fit your specific needs.
Cassette Repair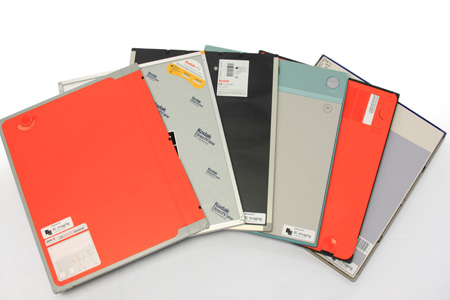 Restore your CR cassettes to the original equipment manufacturers (OEM's) quality.
Buy Back / Recycling Program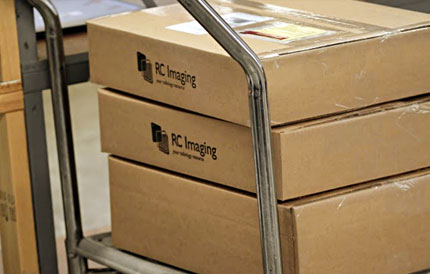 Receive the most from your equipment overhead and join us in our mission to go green!
Custom Products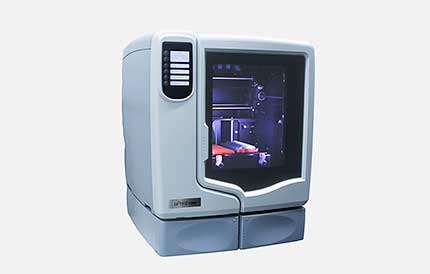 Our on-site engineer customizes products using 3D model computer software (CAD) and our 3D printer to provide you the most comprehensive design options.
Maximize Your Product Potential
Our CR cassette repair and Buy Back program save you overall costs by maximizing product potential. In addition to our recycling programs, we offer custom products that protect your expensive radiography equipment from damage during daily procedures.