Who Are We ?
RC Imaging (formerly Rochester Cassette Repair Center) specializes in DR Panel protection, CR Cassette repair, and radiography accessories. We thoroughly inspect each product we offer and service, testing the equipment with modern x-ray exposure, and computed radiology equipment.
Because we understand the importance of quality diagnostic imaging in patient care, we perform all work according to ISO 9000:2015 standards.
Founded in 1991 by a former sales representative for Eastman Kodak, Harry Bostley, we have over 25 years of experience behind our products and services. We have built our reputation on personalized customer service and meticulous craftsmanship.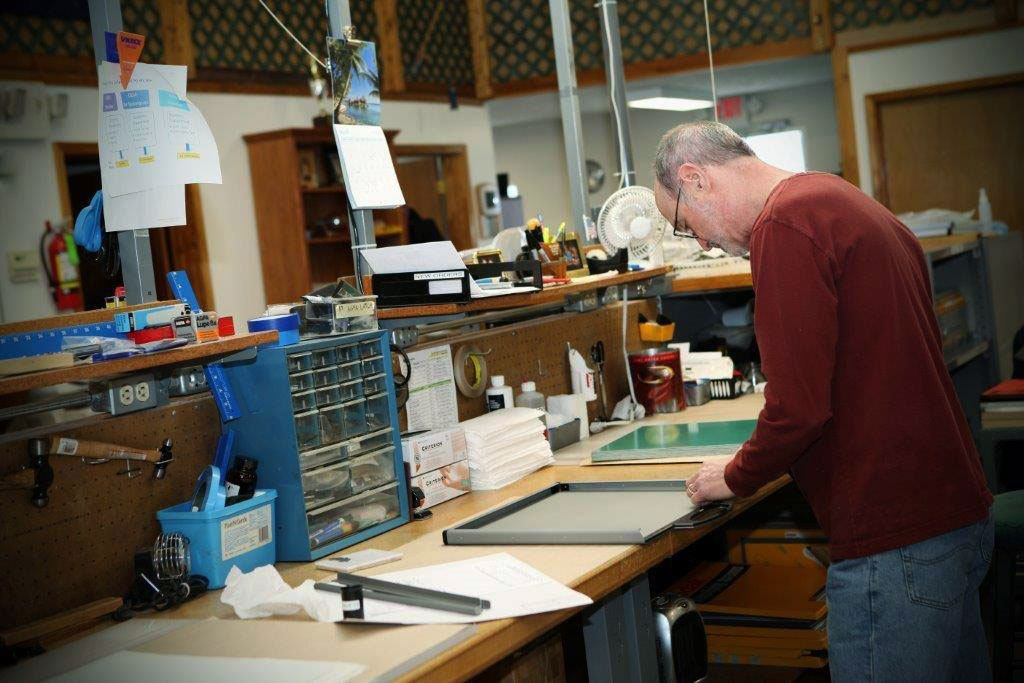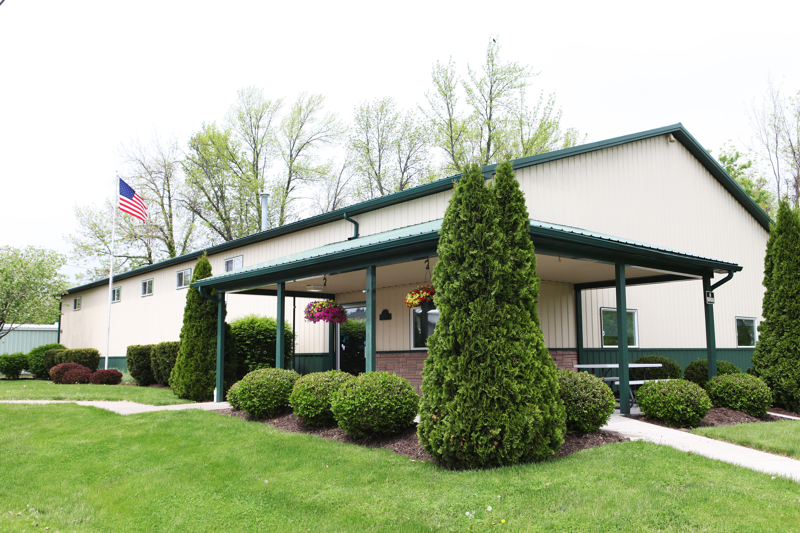 History of Company
"Rochester Cassette Repair Center" was first established by Harry Bostley, a former technical sales representative who worked at Eastman Kodak Company. Recognizing the need for cassette and ID camera repair, Mr. Bostley established a small family business in his basement. The business, built around customer service and rapid turn-around, quickly increased over time.
When Harry's son, Eric Bostley, took over the business, he renamed it RC Imaging. Even after the title changed, the prestigious reputation of the business maintained a growing number of loyal customers.
RC Imaging now incorporates name brands such as AGFA, Carestream, Fuji, and Konica to name a few. It is committed to servicing customer demands and delivering on time. The same dedication that made RC Imaging a successful business from the start continues to serve customers globally.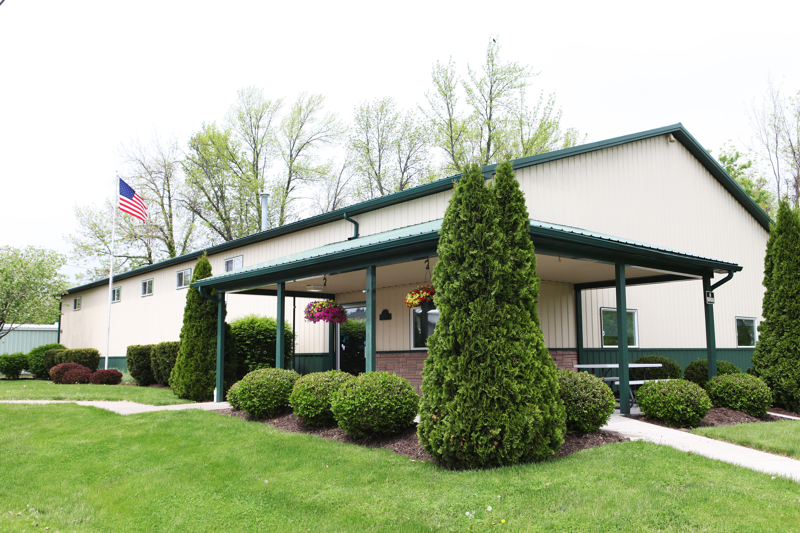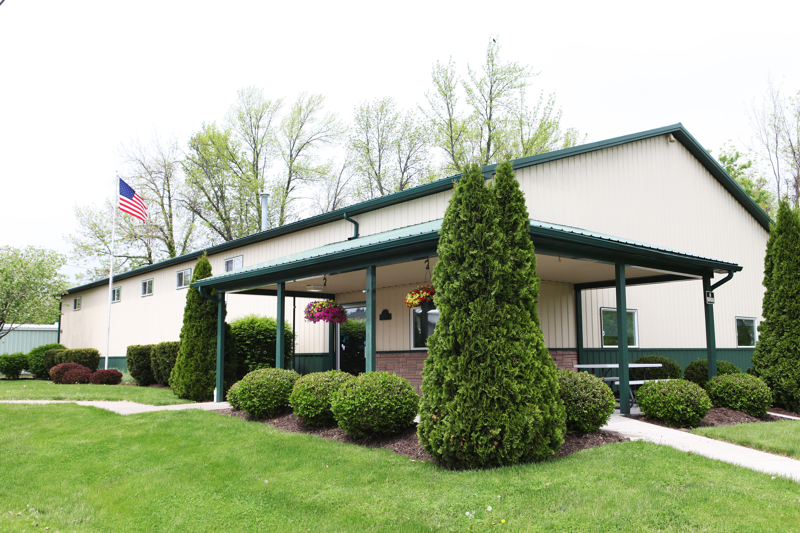 Letter from the President
I am proud to say that this year RC Imaging will be celebrating 25 years in the imaging business. None of this would have been possible without the support of our loyal customers. We are continually improving the products and services that we offer and hope to serve our customers for many years to come.
As the president of RC Imaging I make this pledge to you: I promise to supply quality products and services, excellent workmanship, competitive prices and fast turnaround. RC Imaging is ISO 9000:2015 compliant. This means we have a quality system in place to ensure that we provide you with the very best products and services. Whether you are purchasing a cassette, parts, or repairs, we will make sure that your request is handled correctly and swiftly.
Although technology and automation are essential in today's world, I still highly value the personal relationships we develop. We will always answer the phone and find out exactly how we can help you. We are also very cognizant of quality and have chosen products and partnerships that align with the business values, ethics and philosophies true to RC Imaging.
Please let us be your partner in imaging excellence and thank you in advance for your business and consideration.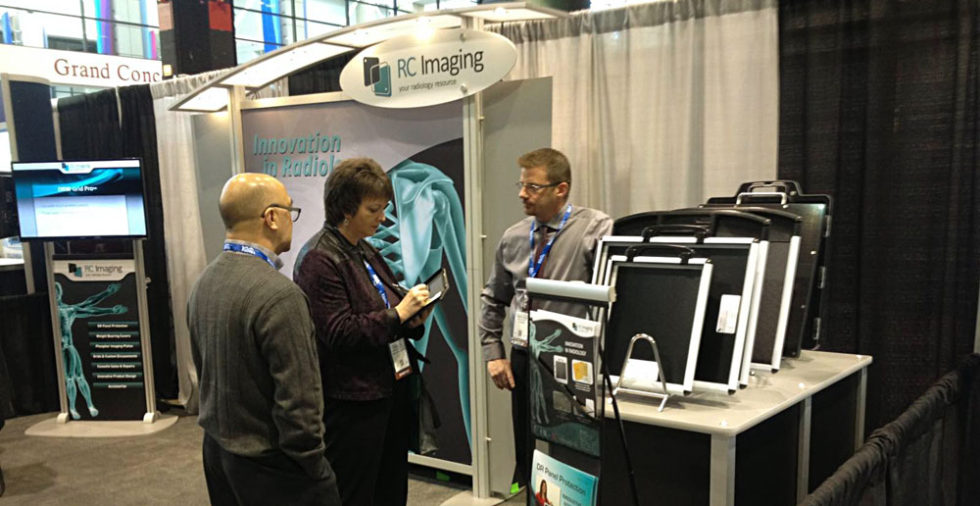 Meet the RC Imaging Team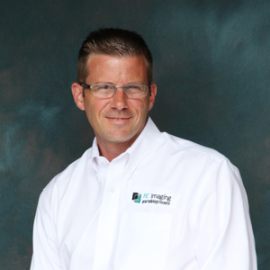 Eric Bostley
President
Eric Bostley worked alongside his father, Harry Bostley, the founder of Rochester Cassette Repair Center back in 1991, who taught him everything he knows about cassette repair. In 2000 Eric became President and 2011 changed the name of the company to RC Imaging. He took what originated as a cassette repair business and developed it into a corporation that offers many products that are key components to radiographic imaging. In Eric's spare time he enjoys hunting, fishing, traveling and spending time with his family in Hilton.
Eric@rcimaging.com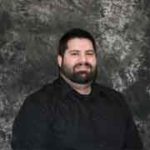 Phil Altobelli
Machinist/Assembly Technician
Phil Altobelli joined RC Imaging in December 2015 as our new Machinist and Assembly Technician. Phil comes to RC imaging with 8 years' experience in Machine operation and assembly repair. In Phil's' free time he enjoys spending time with his wife and 3 adorable children. He also likes to attend sporting events and working on various projects around the house.

Theresa Connors
Repair Technician
Theresa Connors joined RC Imaging in October 2005 as a Repair Technician when we were formerly known as Rochester Cassette Repair Center. She is now our Lead Repair Technician and takes great pride in every step of the repair process. In her free time, Theresa enjoys reading, trying her luck at the casino, spending time with friends and family and spoiling the new addition to her family, Maureen, her 2 year old cat that she recently adopted.

Tom Dunmire
CNC Machinist and Programmer
Tom Dunmire joined RC Imaging in February 2018 as a CNC Machinist and Programmer. Tom brings 8 years combined experience in Manufacturing, CNC Machining, Stamping, 3D modeling and Programming. Tom is former professional Polo player and enjoys the outdoors.

Claudia Eichas
Operations Manager
Claudia Eichas joined RC Imaging in October 1999 while still in high school. Claudia is our veteran employee that has seen and done it all! She joined the team as a Cleaning Technician and has worked her way up the ranks and now serves as our Operations Manager. In Claudia's free time she enjoys hiking, camping, spending time with her family and spoiling her 2 dogs, Jerry and Bruty.
Ryan Jenkins
Account Representative
Ryan Jenkins joined RC Imaging in November 2017 as our new Account Representative. After relocating from Springfield, MO 4 years ago, he began a new career in Marketing and Sales where he has found success in a challenging and rewarding environment. In Ryan's free time he enjoys fishing with his son, working on his car, watching his favorite TV shows, and spending time with family.

Kim Manuel
Office Manager
Kim Manuel joined RC Imaging in July 2015 as the Office Manager. She comes with over 15 years of administrative management experience and is excited to be a part of such a great company! In Kim's free time she enjoys baking, gardening, fishing and going on hiking trails with her husband. She also enjoys hosting Sunday dinner with family and friends.

Jim Masters
Repair Technician
Jim Masters joined RC Imaging in May 2010 as a Repair Technician and is now our Shipping and Receiving Clerk but still enjoys assisting our repair team when needed. He takes pleasure in ensuring that all of our products are delivered to our customers and ready to use. In his free time Jim enjoys coaching his son's football team and spending time outdoors at his cottage in the Thousand Islands.

Brian Meyer
Product Development Engineer
Brian joins the RC Imaging team as a Product Development Engineer. He comes to us with 25+ years of engineering experience and is excited to work on your custom project! In his free time, Brian enjoys boating, sailing and spending time with his 2 sons and his wife.

Lee Reinecke
Principal Lead, New Business Development
Lee Reinecke joined RC Imaging in October 2016 as our new Principal Lead for New Business Development. Lee brings over 30 years of International Sales Experience in the Technology and Healthcare industries. In Lee's free time he enjoys fresh water and deep sea fishing, keeping his golf strokes under 90 and horsing around with his 6 grandchildren.

Ron Wake
Refurbishing/Assembly Technician
Ron joined RC Imaging in June 2017 after 35 plus years in the Electronic Imaging industry. He is involved in the assembly of a variety of products and preparation of necessary components. Ron is native of Hilton and enjoys contributing to the success of a hometown company. In his free time he enjoys golf, bowling, working with computers and tinkering with the restoration of a classic car.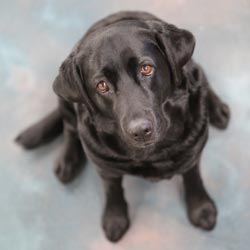 Lexi Bostley
Resident Pooch
Lexi Bostley is our resident pooch that brings a smile to all of our faces when she visits. She is the friendliest dog you will ever encounter and she knows how to manipulate all of us into giving her more treats!
Mission Statement
Our mission is to provide unparalleled products and services that are cost effective and that consistently exceed our customer expectations. We strive to respond to our customer's needs by providing them with innovative solutions in radiology. It is our goal to be your radiology resource and believe that quality is everyone's business. There are no exceptions.