OK all you antagonists of the world, anytime you want to start behaving like logical human beings we're ready. Really, anytime. The sooner the better.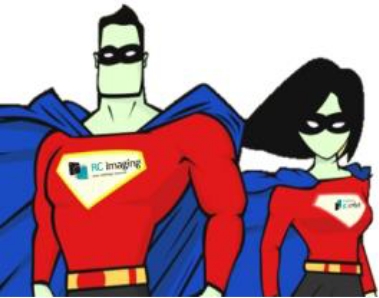 The GOOD NEWS is RC Imaging has been delivering our award-winning x-ray durable accessories around the globe, non-stop. No delivery excuses, no price gouging. Just the highest quality radiography products YOU NEED AND DESERVE to successfully accomplish your R.T. procedures. Our staff knows how important their roles are in contributing to your success, we know because we tell them. It's a culture we nourish and safeguard.
OK, back to wtfville. Many many many articles have been written, books published, boot camps oriented, conferences conducted, psychology sessions attended, and solitary self-affirmation evaluations measured. AND I am sure there is someone with the perfect recipe for coping and setting the world right that would resonate with your mind's solution to it all. AMEN, I say. Personally, I take the closer to home approach. What skills and power do I possess that might create a better (insert noun here) for those people significant to me and those I value and respect. You know, The Golden Rule, or more correctly "So whatever you wish that others would do to you, do also to them…"* I am all about the reciprocity of kindness as an associate in this universe. This philosophy should not be mistaken for weakness, core belief fortitude in times as these relies on copious stock of backbone. This attitude permeates our commitment to YOU, our RC Imaging family, as we move positively forward to attend to the people that really matter: Your patients, clients, and customers.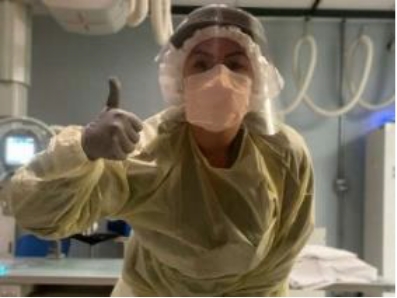 As we navigate through our chosen medical service profession and direct our positive energies in a thoughtful focused manner, know and trust you have a partner in us. RC Imaging savors your candor, requesting authentic transparency as compensation for suggestions and validating our focused direction. We can all prevail coequal when sharing collective ideals. Just ask and offer.
As a result of many requests from the Registered Technologist assemblage, RC Imaging is offering our
Quinquennial Demo Sale
How funky is that word!?! OK, so every five years or so we like to offer our Lock-N-Secure® family of panel protection, weight bearing covers, snap-on covers, and some other solutions we have used as conference demonstration units. All have been "gently used" and are made to spec on various FPD manufacturers. Some have grids. Give us a call or write on your SPECIFIC PANEL needs, we will look in the inventory and relay opportunity and price. You should be receiving an email on this soon, so heads up.