For the past 13 months of global pandemic with its colossal challenges we have been delivering our world class durable accessories with focus on quality, delivery, and customer experience. Always have, always will. Damn the prodigious hardships, you are important.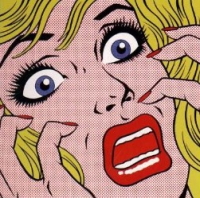 We are now entering a challenging time that needs immediate consideration. This is about raw materials, an issue we have been keeping away from you because in reality, you don't care. You want what you expect at the price you have been experiencing…period. We have been delivering your expectations rigorously throughout these current challenges with near zero delivery interruption and zero price increases. This is a heads-up, perhaps the latter statement may change.
How to maintain "Lowest Total Cost of Ownership" value. It is an aggregate of QUALITY. A culture of excellence across all aspects of design, materials, manufacture, and assembly.
This is us, our mission statement, our DNA.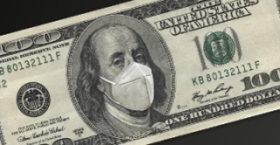 OK, back to the issue at hand. RC Imaging researches and purchases top quality materials in manufacturing your DR radiography accessory solutions. Aeronautic grade Kydex, carbon fiber, stainless steel, HDPE, wheel assemblies…the gamut. Commodities, frankly. It is the patented Lock-N-Secure® design that is our secret sauce, along with the design of our entire portfolio thanks to RC Imaging's Engineering Design Dyad. Our liberators in escaping the cost clutches by delivering designs with focused purpose. Resourcing conscionable high quality supply partners is a wieldy task, a task I heavily rely upon our engineering team so to offer you the highest quality solution at the highest value. This mission will not waver, and you would not expect us to depreciate your expectations.
2020 'till now has been a ride like no other I have experienced in my eons in this business. Phenomenal growth in global business and personal awareness. A cautionary acceptance in attending meetings with revived focus to drive excellence and create raving fans of RC Imaging.
With tenacious resolve we will strive for cost containment and communicate any changes. We revere your trust and accept your concerns.
Oh, if you want to check out our latest coolest stuff, there is a VIRTUAL SHOWCASE available for your viewing pleasure. Just ask.