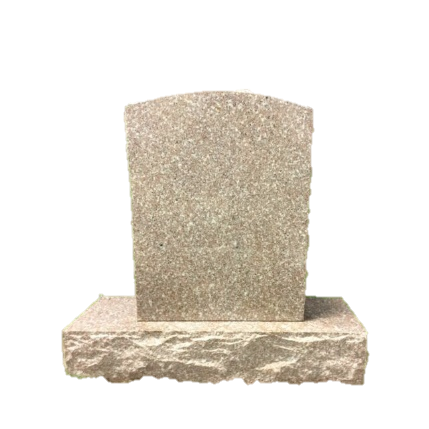 You may remember pieces of this from 12 months ago…WAY MORE relevant today.
The only difference between a rut and a grave? The duration you are digging. We live in a dynamic environment; change is the only constant. If a choice to better your professional position by challenging the status quo came to you, searched you out, and all internal fact finding and research verified your assumption that a change would better the company, its customers, the patients, and yourself…..well? We Always Do It That Way is a failing approach.
THERE IS NO "NEW" NORMAL
Mobile is the key phrase in our clinical environment when speaking of x-ray diagnostics. Portable, mobile, ambulatory…however you phrase the capability to bring the technology to the patient, diagnostic x-ray has redressed itself to fit the occasion. Now there are handheld portable solutions with doses lower than some conventional dental exposure. Think of it, drive through x-ray screening for COVID. NOT your everyday status quo thinking. Having the ability to adjust and fulfill demand for DR Panel Protection that delivers patient and asset protection is an agile feat, and to then adjust to manufacture off-spec solutions quickly and perfectly is a craft that requires training and preparation so when the skill of dynamic supply processes are required, all work as one. Mobile and Portable DR manufacturers rely on RC Imaging for that skill.
DISRUPTION IS NOT DESTRUCTION
As professional healthcare provider supply manufacturers, RC Imaging embraces the current dynamic environment. Having the flexibility to plan and act quickly, react to others in a professional and caring way means the world to our customers, partners, and ourselves. We hold your trust in the deepest regard. As the healthcare imaging industry is drawn upon to act lightning fast AND be accurate AND be empathic AND have endless energy AND communicate all findings to the correct person immediately has most Registered Technologists looking for pause. This disruptive, faceless enemy does not have to destroy our passion. Be human and realize your personal extent.
WE'VE ALWAYS DONE IT THAT WAY
Famous last words.
Call us for a quote on your next "Need it yesterday" project. Better yet don't wait that long and call for Weight Bearing Platform specs, Flat Panel Detector Protection, OH and ask about what we are introducing Q4 2020.
1-800-528-6311 www.rcimaging.com