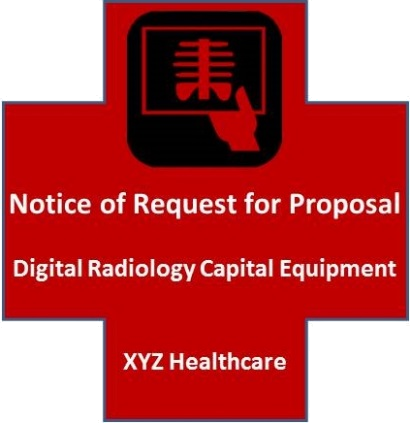 The makeover of the common commodity to the correct component.
Not every invitation has the Plus One clause attached, no matter how hard we wish. So it is my conundrum and challenge to be recognizable, relevant, and current to those that ARE invited to the medical device capital equipment RFP dance in becoming the Plus One in their quest for winning the bid. The underlying question is…how do you transfer product benefits and sales enthusiasm when you aren't the primary invitee? How is your solution as an add-on going to tilt the scales of winning for your suitor, the REAL target of the solicitation?
How do you transfer passion?
You don't. Passion is an internalized drive that can't be implanted into another human being. They can SEE and perhaps APPRECIATE your passion once you try and explain why you're absolutely nuts over your solution but passion is emotional so must be derived from within, realized through emotion and satisfied with of winninlogic. And if you have the attention of your prospect, creating pictures with open and closed ended questions should allow them to see the solution as you do, but be careful not to cheer too loudly as they need to draw their own conclusion. Just guide them along with open end questions that you know will elicit positive thoughts, and slowly move to closed ended questions once you're positive they "get it". I try and create an association, an alliance for success bringing in their expertise and the prospects identified needs for the best commodity compliment in the final RFP solution. I elicit the "WHY" in my collaboration discussion that leans heavily on the end-users trust and security. If you, as their trusted advisor in medical device solutions, are willing to help your customer obtain peace of mind in protecting a $25,000+ investment AND possibly lowering the FPD drop insurance premium AND putting a few coins in your pocket…is it worth the ten minute discussion?
Be conscious of the ever capable +1 that will show your prospect/customer you thought of everything, especially them.
Isn't this REALLY about the customer?
As your customers trusted advisor, is it in your scope of consciousness to craft a holistic digital radiology solution package? A tailored solution meant to answer all challenges revealed in your discovery discussions. Any consulting advisor has some skin in the solution, we all answer to someone and in the end it is the radiology equipment buyer who writes our check. Be ever conscious of the ever capable +1 that will show your prospect/customer you thought of everything, especially them.