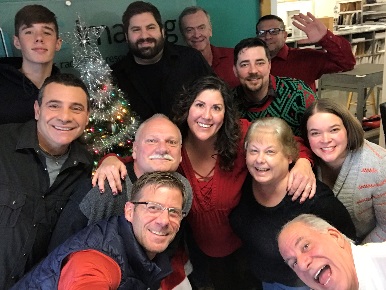 Four countries in three weeks and I can confirm our chosen path in radiology accessories and supplies is in a very, very healthy market environment. More players in flat panel manufacturing and radiology capital equipment are emerging every quarter creating opportunity for radiology directors and end users across the globe. Very encouraging.
MEDICA RECAP: This was my first MEDICA experience. Awestruck as to the vastness of businesses, products, marketing, 40,000+ people and cultures I ventured forth through 16 buildings across acres of pavement to discover and represent. As I soon found out this affair seemed targeted toward B2B alliance building, crafted sales pitches for North American companies to engage European and Asian concerns. Hmmm…time to listen for opportunities. In four days I engaged discussions with no less than 40 distinct companies and opportunity with a few. By opportunity I mean budget, authority, need and timeline all defined. Nice.
Düsseldorf was hospitable but we opted to stay in the suburbs, Urdenbach. Quant hotel by the park that offered footpaths and wildlife. The good news is everything is accessable by bus or rail so the 45 minute commute each way in 45°-55°F was beautiful and welcome, a tribute to the transportation infrastructure and people of the community.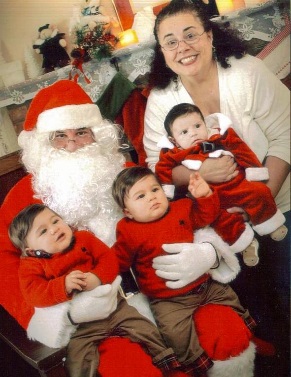 RSNA RECAP: Back in the good ole' USA. After months of preparation for RSNA, it was exciting to re-engage with old friends and make new ones. We are a member of a few organizations so the private parties were fantastic, and the soirees around ChiTown were great even though the weather wasn't all that cooperative. But, back to the exhibit floor……
Our mission this year was to introduce various platform configurations, panel/cassette holders, and the much awaited C-Arm platform. We showcased our new booth (well, half of it anyway) and welcomed conversations around your success, your focus so that now we at RC Imaging can craft strategies toward making you and your market successful. We did notice common issues and challenges as well as common success stories, information we take very seriously and discuss when we arrive back to Hilton, NY. I encourage you to write us, though remember we won't kiss-and-tell specific companies with specific issues. We embrace and respect the trusted advisor role.
Happy Holidays and see you all in 2019!